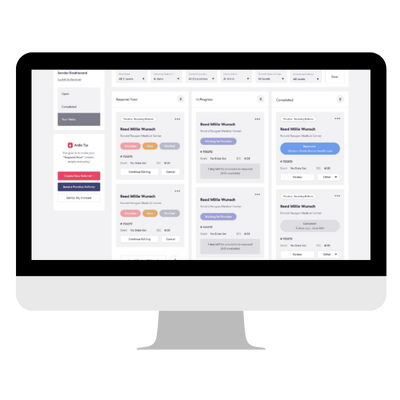 Are you processing payer authorization responses efficiently?
On-demand webinar


According to a 2022 American Hospital Association (AHA) survey, 95% of hospitals and health systems report increased staff time spent seeking authorization approval.*
This webinar is for you if you are:
Managing thousands of e-faxes or hard faxes from payers
Transcribing Bed Day Table authorization information into your EMR
Processing payer faxes into a records system
We gathered a panel of industry leaders to share how they've optimized workflows and improved efficiency in processing payer responses for authorizations.
Complete this form, and we'll send you a link to view the on-demand webinar.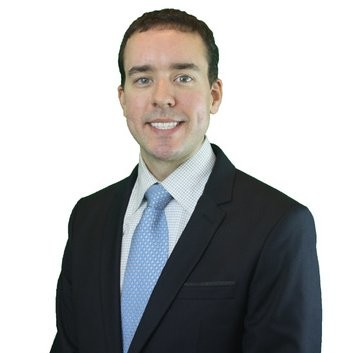 Dr. Robert Bolash
Medical Director, Cedars-Sinai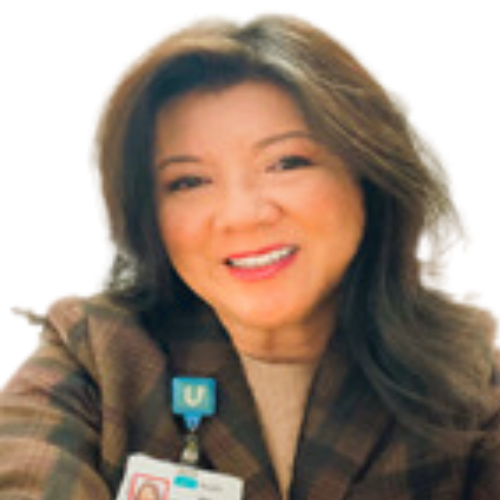 Joy LaGuardia
MSN, RN, BSN, CCM
Systems Manager for Transitions of Care & Clinical Authorization Review Division, UCLA Health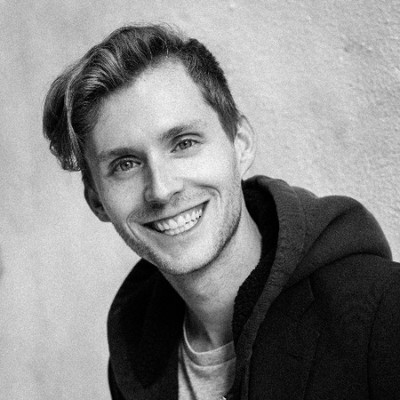 Russell Graney
CEO & Founder, Aidin
Download the on-demand version now
What you'll hear in this webinar
Hear our panelists discuss lessons learned and tips based on their experience optimizing their UM workflows around payer responses by leveraging AI-based technology and process improvements.
Learn how top organizations like Cedars Sinai and UCLA are streamlining inbound responses from payers on authorizations and reducing the time and administrative burden on their case managers.
Understand how to define and measure key outcomes and objectives for UM and case management optimization projects.
Get tips to prioritize optimization opportunities in common UM and case management workflows.
*Source: AHA November 2022 Survey